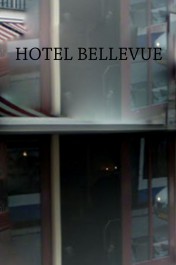 hotelbellevue9@gmail.com
About : A sort of camp
When : Spring, summer 2014
Location : http://www.park013.nl/en/


A week or two or more(?) spent as a group in a new city. Some of the artists involved worked previously together. This project is a sort of continuation of that experience. In the meantime, some new people have been added to the group. The project emphasizes on the notion of process of art making (and thing/life making) as well as questions of identification of a place. The artists will work together towards an exhibition which will conclude their stay at Park.

Hotel Bellevue, litterally "Beautiful view Hotel" refers to a name broadely used to name hotels in France and in the world. Among other stories is the stay of Marcel Duchamp in Hotel Bellevue in Switzerland while he was conceiving his last work : "Given: 1 The Waterfall, 2. The Illuminating Gas".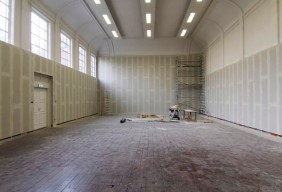 The space :
Although, none of us have been there, it seems that this is the exhibition space. One room for all. Therefore reinforcing the togetherness of every things between each other, of every artist.
Park explains on their website that interventions, things, stuff, can also happen outside the location.